Hundreds of photographs and videos depicting Coronavirus victims have turned out to be hyper-realistic training dolls so real as to fool medical staff, coroners, politicians, and crematory operators.
The simulated patients are commonplace in training environments and replicate highly realistic, apparently fool proof, human casualties. It is estimated that two-hundred thousand such hyper-real training dolls have been falsely diagnosed with the killer virus.
CAN YOU SPOT THE FAKES? MOST PEOPLE CAN'T.
This confusion could result in long-term training dummy shortage while perpetuating the lock-downs.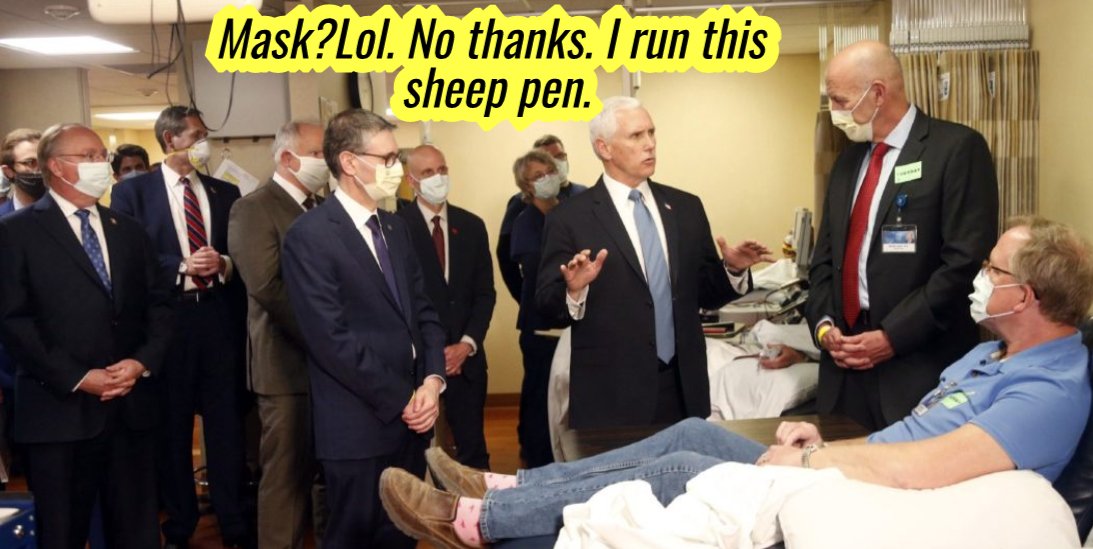 TIM OZMAN