The Ouroboros Steak, named after the ancient Egyptian snake that eats itself, can be grown from cells scraped from the inside of your cheek and fed serum from old donated blood. While the steak is currently just a prototype, and designed as a thought-provoking piece of art, it is a real piece of meat grown from human cells.
Read more: https://metro.co.uk/2020/11/18/you-can-now-eat-human-steak-scientists-insist-its-not-cannibalism-13615745/?ito=article.mweb.share.top.twitter?ito=cbshare
Currently on show at the Beazley Designs of the Year exhibition, the human morsels are supposed to highlight the lab-grown meat industry's reliance on fetal bovine serum (FBS), a protein-rich growth liquid for cell cultures. FBS is derived from the blood of calf fetuses, often when their pregnant mothers are killed in the meat and dairy industries. This serum, which can cost up to £700 per litre, is often criticised on the grounds of supporting environmentally damaging industries. Lab-grown meat products often tout claims of being more environmentally friendly than factory-farmed animals, but critics point to the use of FBS as a blind spot. Ouroboros Steak designer and scientists Andrew Pelling told Dezeen: 'Fetal bovine serum costs significant amounts of money and the lives of animals,'
Scientists say it's not cannibalism, so the masses are cool with it. See:
In Other News:
Either the ball tipped, or the sun is small and local, tracing a larger circuit.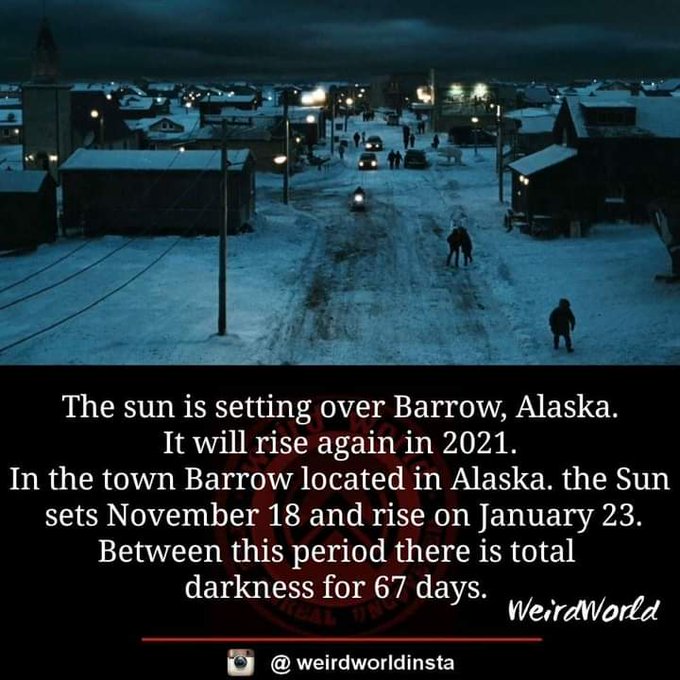 NEW YORK POST REPORTS:
Yea. They actually reported this as news. Now tell me again the pandemic is real?
GOVERNER AMERICAN PSYCHO SAYS NO THANKSGIVING FOR THE LITTLE PEOPLE WHILE HE GOES TO A FANCY RESTARAUNT THAT PROBABLY COSTED MORE THAN A STIUMULS RELIEF PAYMENT;
SCIENCE IS MAGIC
https://www.independent.co.uk/news/world/europe/matrix-party-coronavirus-germany-potsdam-keanu-reeves-studio-babelsberg-b1723012.html
PAPERWORK PROVES THE MOON LANDING
REVOLVER, the new Drudge, just now notices……
President Donald Trump Conspiracy Theory – The Clock Online
Virgin Hyperloop completes first test with actual passengers
PPE ASTRONAUTS
60 YEARS OF DONALD TRUMP PREDICTIVE PROGRAMMING COMPILATION – YouTube
'Patients go in and only come out in a body bag': El Paso nurse describes 'The Pit' where COVID patients get just three rounds of CPR before being left to die as Texas enlists inmates to move bodies at morgue for $2 an hour | Women System
Hey, I find a lot of your analysis to be 100%, especially with Elvis and Trump. I'd like to talk about this–if you can call into my lives stream I know my listeners would appreciate it. Chadwick died at 42, had a 4.2 million covid fund, project 42, on his death, the 42nd birthday week for KOBE (who he knew), the MLB (BLM) all put on 42's… 42 , combined, the 4 and 2 make the SIGIL OF SATURN (4 is a cross, the 2 is a reverse S, reps Saturns sickle, cleaves in 2)….. PRINCE died at 57, his death was reenacted by a 42-year-old acrobat who DIED after FALLING to his death, like Issac Kappy, who FELL to his death at 42. —– I think Trump catching CORONA on the 3rd year, 300th day of his term, 33 days before Election day, this was the "HEAD WOUND" and he recovered MIRACULOUSLY after 3 days. Head= Crown. 833-311-1984 or timozman007@gmail.com (note to Jewrassicliars)