Today is Sunday, January 31, 2021.
Dinosaurs flung into space 66 million years ago may have landed on the moon, according to Establishment Scientists. Mike Tyson's opinion on Flat Earth is worth considering. Two asteroids are on the way to 9/11 us, each the size of a Boeing 747. Trump's Second Insurrection. Whoopie Goldberg is Illuminati Confirmed.
https://www.iflscience.com/space/we-are-pleased-to-inform-you-there-are-probably-dinosaur-remains-on-the-moon/
https://www.express.co.uk/news/science/1390641/asteroid-news-space-nasa-asteroids-tracker-boeing-747-evg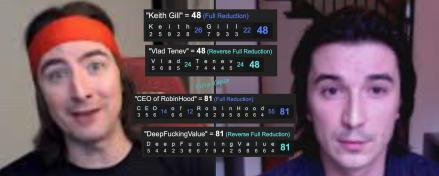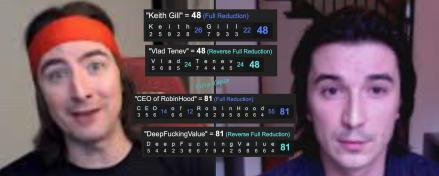 https://www.manchestertimes.com/news/coronavirus_news/conspiracy-corner-what-s-not-happening-in-coronavirus-news/article_4a93203a-6188-11eb-9f68-ab0aa7add349.html
Can't make this ishhh up……
Originally tweeted by 🌿 🍂 🌱 (@xbernice_xx) on January 31, 2021.